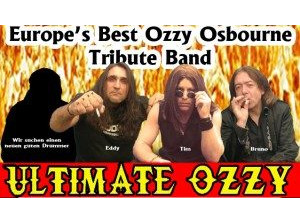 Ultimate Ozzy is an Ozzy Osbourne Tribute Band. Four professional musicians, drums, bass, guitar and vocals with compelling stage show, costumes, action, energy and fun entertainment.
Guitar: Eddy
Bass: Slick Prolidol
Drums: Wir suchen einen neuen Drummer, bei Interesse einfach mir anfragen!
Chant: Tim Brown
Watch a live video from our Ozzy Osbourne cover band here: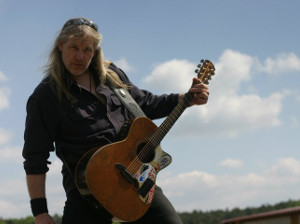 Life Force – "Me so horny" – 2000

Life Force – "Jenny is a bitch Runin" – 2000

Watch the live video of Dead Cowboys:
Dead Cowboys were founded in 2006 from a random appearance. We all knew each other for some time as friends and decided after a spontaneous appearance at a bikers club to continue to play together as a band.
What do we play for music?
Oldies, Rock, Country, Evergreen! In a rocking spontaneous way only good friends can. Our repertoire ranges from CCR to ACDC.
Bass: Slick Prolidol
Chant and Rhythm guitar: Tim Brown
Drums: Julian Armen
Lead Guitar: Edward Antonishin
Chant: Markus